We are officially inviting interested bloggers who want to write a guest post on our food blog.
This post may contain affiliate links, which means I'll receive a commission if you purchase through my links, at no extra cost to you. This helps keep the content on this site free.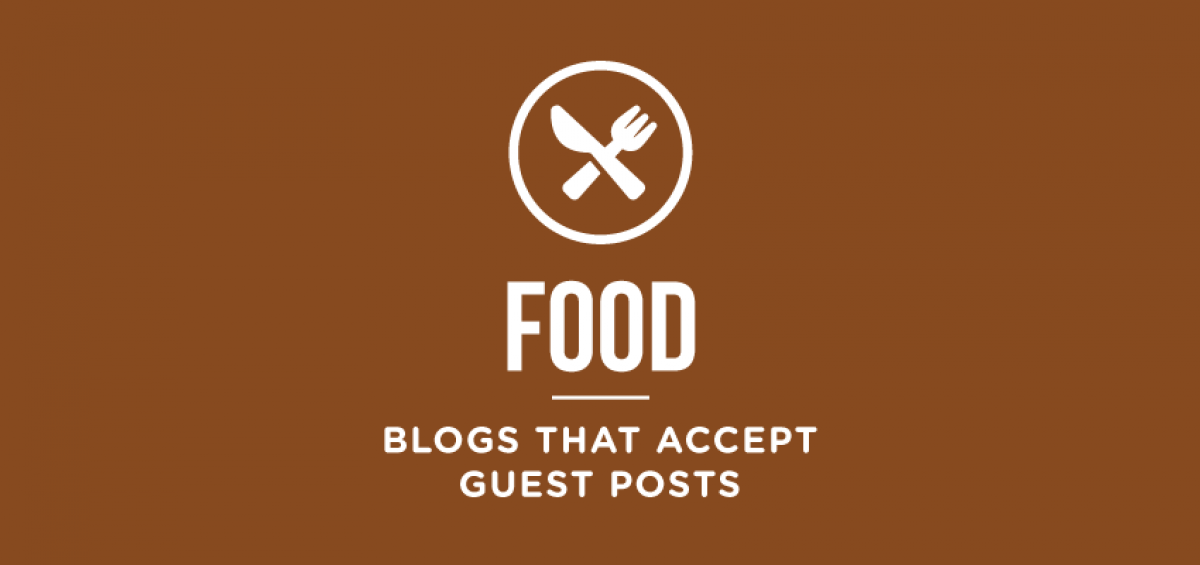 Richeelicious is a food blog with focus on Comfort food spanning across Meat recipes, Dessert recipes, Drink recipes and food guides.
Rules for our Food blog guest post
Guest post must be minimum of 500 words
Guest post must be original and never published elsewhere.
Must have proper grammar and tenses so proof read your guest post for errors before submitting.
We're allowing 2 dofollow backlinks to your website.
Note: For us to post your guest post free of charge, you would be required to give us a Backlink in return from a domain of equal or higher DA than ours.
Still interested?
Send us a mail at richard.richeepress@gmail.com.
Cheers.